Best Financial Group, Ltd.
1401 E. Oakton St., Suite 2
Des Plaines, IL 60018
Phone: 847-297-6264
Fax:847-297-6386
Do not send sensitive,confidential or personal information by regular email or through this form.
Please contact with questions or for more information.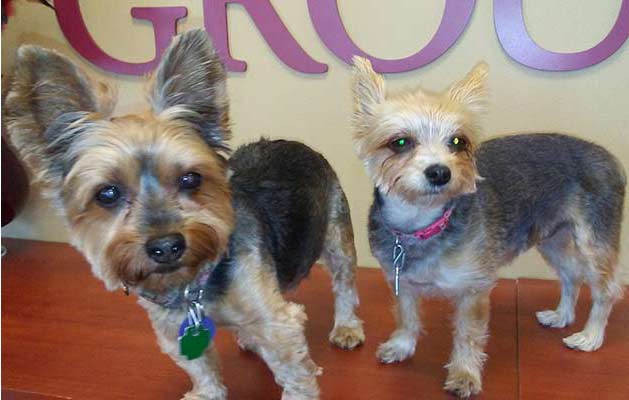 Our clients come back every year because of the welcoming service and the experience we provide reducing real estate tax, filing income tax returns, and other accounting services.Best Financial Group is reputable, knowledgeable and completely thorough.
Best Financial is a great partner for all businesses and a great friend to individuals when it comes to solving tax issues. Come see us today!